Email: Energy_npp@mail.ru
Phone: +998 93 507-02-02
Why we?
Our goal is to perform the highest level of quality services at competitive prices
Professional Liability
We design and implement innovative solutions based on modern technologies and create value for our customers
Dedicated To Our Clients
As a business, we care about people. We are always ready to support our during implementation of projects with high-standards, ensuring their safety and integrity
Outstanding Services
Since we have many years of experience in the energy sector, we provide services that are highly efficient
Our Specialization
DESIGN
• Implementation of complex design and survey work for the construction of power grid facilities of 35-500 kV

• Implementation of complex design and survey work for new construction or reconstruction of thermal power plants: CHP, TPP, combined cycle gas turbine units (CCGT).

• Implementation of architectural supervision;

• Analysis of accidents, safety and survivability of power grid facilities;

• Design of relay protection systems, linear and emergency control automation for power systems, enterprises, electrical networks, power facilities and industrial enterprises.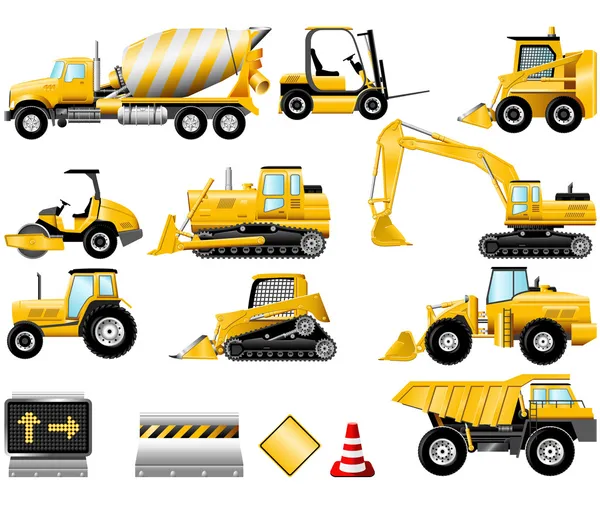 CONSTRUCTION MATERIALS
• Crushed stone
• Quarry sand
• Bulyga
TRANSPORTATION SERVICES
• The provision of construction machines and mechanisms involved in the performance of work at construction sites (dump truck, loader, excavator, concrete mixer, concrete pump)
Additional services
- Production of concrete grades from 200 to 650 - Cementing of roads - Crushed stone - Klinets
Operation of medium and high pressure main gas pipelines
Delivering
quality
building materials
at reasonable prices
Installation of CCTV system Security services
Certificates: